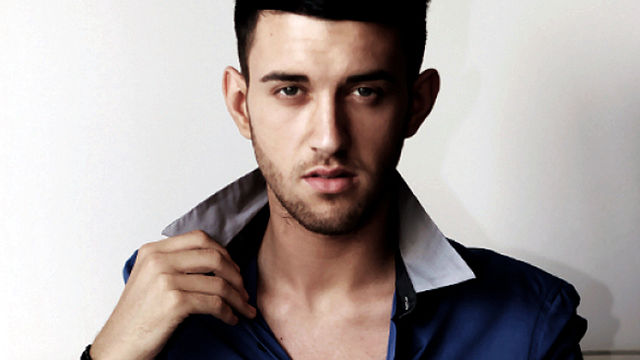 By reading this blog regular (YOU BETTER! lol) you should already know that I'm a fan of UK singer Mike Hough.
His track 'Nothing To Lose' is getting immense air play and he's first headline show solded out super super FAST! Even I wasn't quick enough to get tickets lol. Damn Visa transfer!
Ah well, he is set to perform at Urban Development's event Re:Definition that you will be hearing alot from me about in the next few coming weeks.
Here's the dubstep version of his track which is pretty much fire to my ears.
Follow me on twitter @Leanne_Joseph