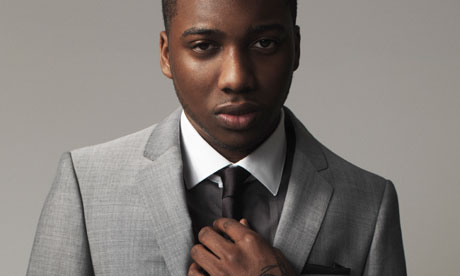 Ahhhh this is so beautiful! Loick Essien is definitely one talented vocalist and he has to be when it comes to this song because its one of my favourite songs of 2011. (Dont worry Liock, you did it justice!).
This is also a congratulations moment because Loick recently got his track 'How We Roll' featuring Tanya Lacey in the top 10! Urban music is breaking through. *smiles*
Check out the beautiful cover.
Follow me on twitter @Leanne_Joseph