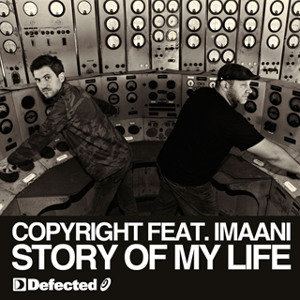 I came across this earlier today and I LOVE IT!!!! Such a summer, party tune.
I know Imaani (the singer on the track) has been on the music scene for years but here the singer drops her beautiful and almost antique (I mean this in the nicest way, its a voice you'd hear on an old garage tune!) voice over this very, energetic instrumental.
Props to Copyright on this dancefloor smash!
Follow me on twitter @Leanne_Joseph