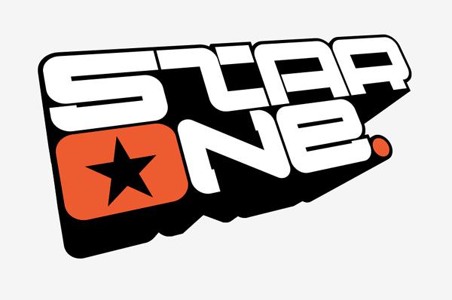 HELLO! So its late afternoon on a cloudy Tuesday, sounds pretty boring and trust me, it is.
But if you wanna spice it up a bit, click play on the tracks below. Production duo Star One from Kent are injecting some serious energy into our lives right now with their use of heavy bass, funky influences and dirty grime rhythms.
Which clearly, I'm liking a lot.
Previously the pair had done some remixing work for Ministry Of Sound, Island and Polydor Records but now the duo are releasing their own EP. Below is a little preview of what their forthcoming EP released on 26th September, has to offer.
My picks are the first track, Bagz featuring the amazing vocals of Sarah Lillie, Slow Down and O Maria also featuring Sarah Lillie. But definitely check out the other tracks including the one co-produced by the monster that is Toddla T.
Follow me on twitter @Leanne_Joseph