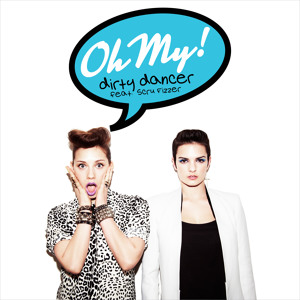 Ergh I'm so late. I was meaning
to blog this a few days ago but didn't get a chance. Oh well, music is timeless so anywho, here is the first official single of cool, funky, Brit pop duo Oh My featuring Scrufizzer. (That's another thing I love about these two, they always bridge the gap between commercial pop and 'underground' genres).

I'm loving this. It's very early Lily Allen and has those blunt lyrics that don't over complaint things. Simple, stylish, pop. Lavely.
Follow me on twitter @Leanne_Joseph