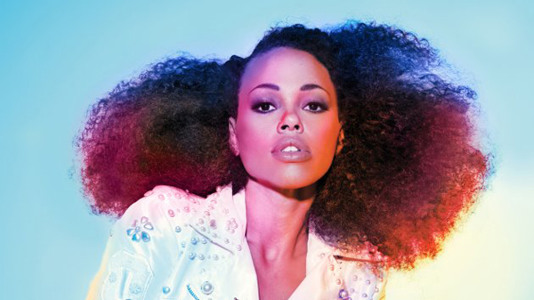 After the success of her first tune Only Wanna Give It To, Elle Varner is riding high right now straight into a bright future in this crazy music biz. Boy does she make some excellent music.
Here's her latest track titled Refill written by Elle herself. What I like most about this song is that it has all the components to make a really annoying song, the high pitched 'Refill', the kind of, bagpipes in the background? lol. It's a piano I believe but in my ears it definitely sounds a bit like bagpipes and as well, the not really sing-a
-along-lyrics. But even with all this, its a really good tune! It all binds together great and highlights the production, the lyrics and her voice all at the same time.
I'm excited for the mixtape and album. *Smiles*.
Follow me on twitter @Leanne_Joseph