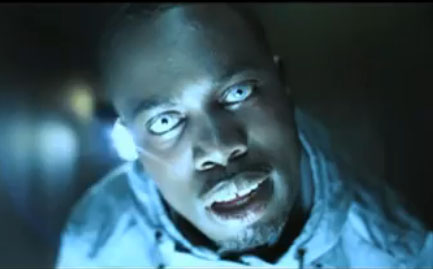 I do like Ghetts. He's never boring, like, never! Like with his latest tune. He's switched it up.
His latest sounds and visuals featuring Goldielocks titled First Class is not slow, its relaxed. It's a lovely tempo that is for every mood - its versatile music. Refreshing. I can't say I'd like to hear another song like this, its more of those tunes you look back and say 'YO! Remember when Ghetts made tat relllaxxxeeddd tune! Yes. Dat was de ting!' - Yep, you say it exactly like that.
This song screams swagga.
Follow me on twitter @Leanne_Joseph