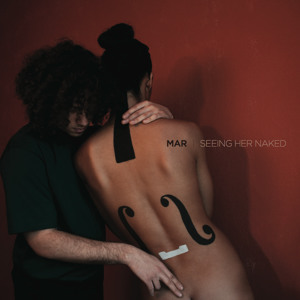 Yes another Introducing post ladies and gents after the awesome Linkoban. If you didnt see that check it out
HERE
!. Anywho, heres a excellent bit of minimalist soul music from Amsterdam singer-songwriter Mar. The album artwork above is something else ah? Lols - I'm loving this guy!
I just came across Mar today, I just love his music overall as a full package. You know you hear some artists and you can pick out what parts you really like about them? Yeah with this guy I just don't want to pick it apart. His music is so delicate and beautiful, picking it apart and analysing it just seems wrong! PLAIN WRONG. He's currently working on his album with producer Full Crate which I cant wait to hear.
Yes, stunning stuff. Check out in particular - Our Attempt, 2u4u, the beautifully produced Aftersexin' and all the rest in between. Stunning!
Follow me on twitter @Leanne_Joseph