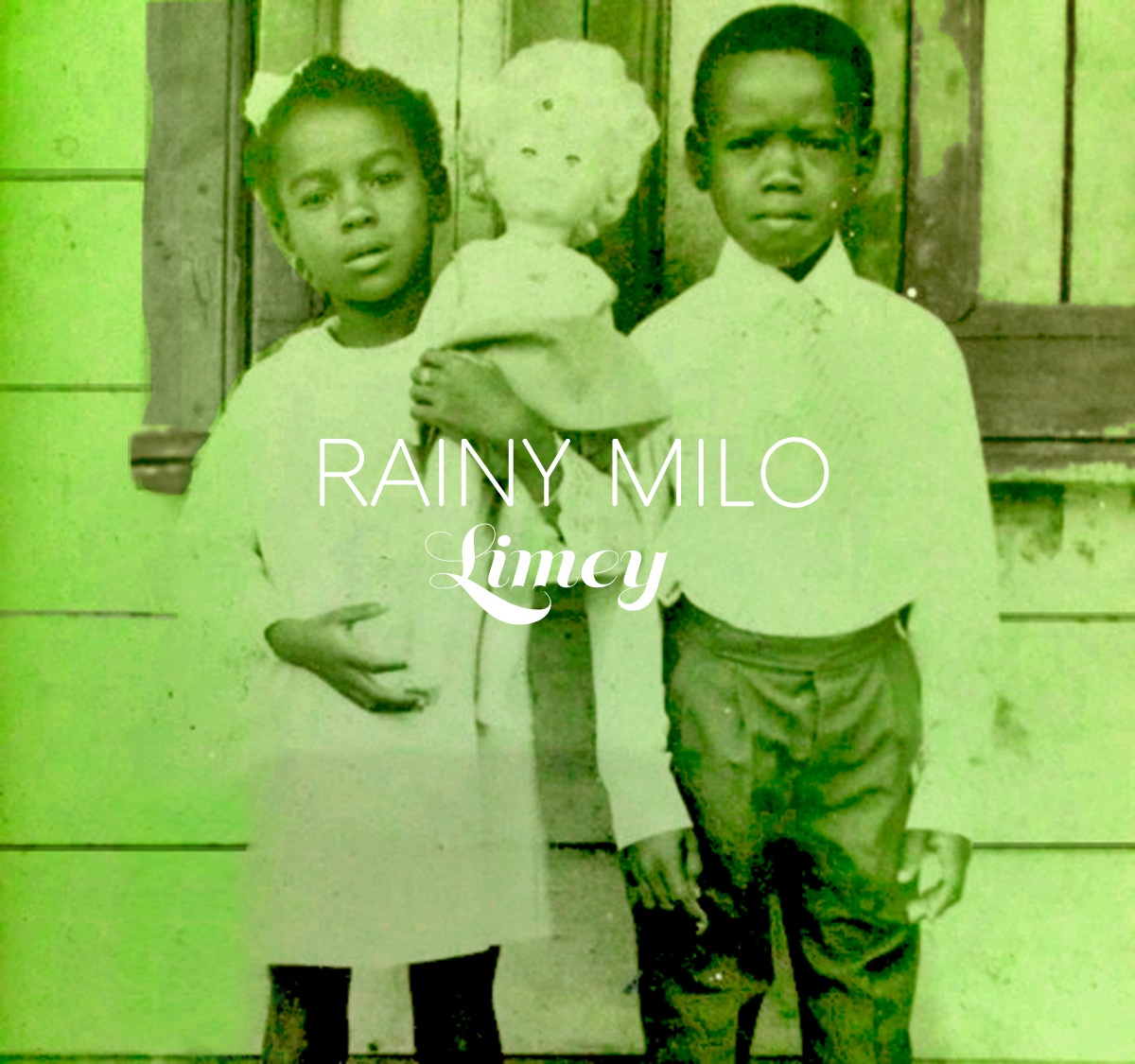 Rainy Milo just uploaded her first mixtape. Shweet! All the tracks have that very cool mysterious-ness about them, not giving to much away but giving enough for now. The vocals are pretty sexy, production is pretty mellow, it's got that slow funk element. As a whole it's a nice piece of work but not the half of what I think is to come from Miss Milo.
Don't Regret Me in particular is a great track.
Let the growth and journey continue.....